What we do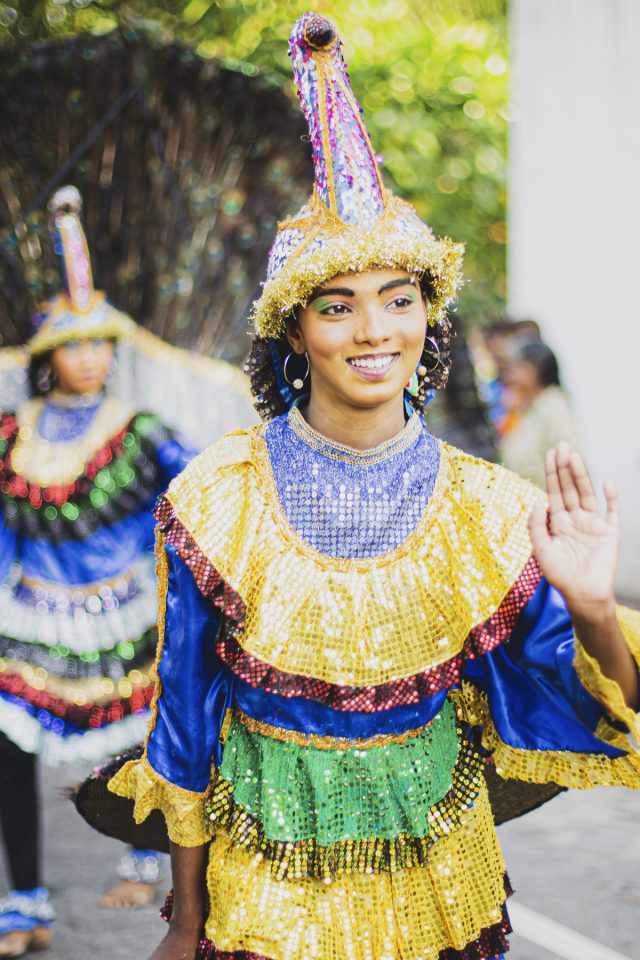 Travel Photography
These photographs are the outcome of my curiosity. They are the tales of my discoveries on our journeys.
When I travel to a new country I love to explore the nature, the culture, get to know locals and their way of living, to get the true essence of the nation.
My hope is that these photographs will inspire people to travel, to open peoples hearts to the unknown. And I hope that they will make someone fall in love with Mother Nature, as I have.
While some of these photographs have been published in different travel magazines, websites and broschyrs, some are still available for licensing.
I also sell a selection of my travel photos as posters in my photo-art webshop.
What they say
Testimonials
Good and easy-going photographer with great patience! Creates memories for life and delivers completely magical images of the highest quality. I highly recommend Follow the sun photography to anyone who wants wonderful and unique pictures!
Annika Larsson
Portrait client
Linnéa is wonderful to work with. She is really understanding about your ideas, and if you get stuck she always has great tips. It's amazing how she captures the moment, and what I like most is how she gets the realness in her pictures. I remember how amazed I was, when I saw her photos, everything look so real. She has taken many pictures for me, and I'm more than satisfied and looking forward to work with her again soon! I warmly recommend to hire her when you want good quality photos.
Sandra Nilsson
Portrait-client
Linnéa made a Christmascard-shoot with my two children in focus, out in forest environment, which certainly was not an easy assignment but she succeded not only to capture beautiful images but so much more. Feeling, focus and motives are perfect. Linnéa is a completley fantastic photographer and a wonderful person who really gives her all. She is professional, engaged, nice, has a enormous patience and is in general good to be around. I think it was really good that she could see different nice angels, light, locations and gave different suggestions altough the models might not have been completely cooperative. If you want photos that is so much more than just a photo I STRONGLY recommend Linnéa! <3
Veronica Lagré
Portrait-client
I hired Linnéa based on her portfolio, and when I saw the pics afterwards, I understood that she's exactly as talented as I expected, even more!
Linnéa took photos of my dog and me, and they turned out totally magical! She has a certain eye for every situation that can occur between dog and human, knows how to catch the light, the moment and the collaboration that naturally exist between a dog and its owner. I'm already planning on hiring her again, and I recommend her from my heart!
Astrid Kinnager
Portrait-client
Linnea Isaksson at Follow the sun Photography have cooperated with me in my business Nordlys Kreasjon AS. I am a Norwegian clothing designer and I sell my products on the internet. I am dependent on good pictures for good sales online. Linnea have worked together with me to create; Product Catalogue, Advertising Campaign, banners, flyers and posters.
Cooperation with Linnea has been a pleasure. She is punctual, freindly, reliable, cooperative and creative. We had fun together while working. I am very pleased with the result of the work. The pictures are of good quality and have that little extra that catches the attention of people. I've got many compliments from my clients as well, they really like the pictures.
I like Linnea's creativity and the gaze that gives that little extra in the pictures. It makes it so playful, alert, fresh and new. I will gladly continue the cooperation with Linnea and can recommend her work.
Ingeborg Okkenhaug
Fashion-client
It was a lot of fun to get photographed with my horse Gajva!
I got to tell her my own ideas so I felt comfortable and had great fun during the whole shoot. She was very happy, gave us positive energy and was very forward and came up with many ideas on how we might pose, but many images were photographed spontaneously!
I love the feeling she captured in the pictures of me and Gajva, and I was very happy with the final result! I will hire Linnea more times and I highly recommend her.
Johanna Nilsson
Portrait-client
Me and my three months old puppy got photographed by Linnea on a sunny autumn day in Överkalix. To be photographed by her was a lot of fun and the photos turned out really good. Linnea showed a big amount of patience with the puppy who had problem to sit still and was pretty hard to capture on picture sometimes. She also listened carefully to my ideas and suggestions for the pictures and together we could find a solution on how she could capture us in the best way . She was positive and happy and told me through the whole shoot how fun she thought it was to photograph me and my dog, which made me as a 'model' to feel comfortable and satisfied all the time.
Ida Wennberg
Portrait-client
I came across Linnéas pictures on Facebook. She had captured some amazing photos and I got inspired to hire her. Her way of capturing the moment through the lens is fantastic. I can really recommend her and I think you'll get as satisfied as I did!
Linnéa Drugge
Portrait-client
Linnea has taken photos of several different homes for us, for use in advertising. She has been very flexible, precise, neat and delivered good quality! We have hired Linnea up to 30 times, and she has delivered in excess of 300 images. All images are delivered no later than the day after the shooting. We are very pleased with Linnéa, and have every reason to warmly recommend her as a photographer.
Hybelutleie AS
Real Estate-client
What's new
Follow me on Instagram for latest updates
Something is wrong.

Instagram token error.
Get in touch
Say hey, ask a question or book a shoot today!
GET IN TOUCH
Say hey, ask a question or book a shoot today!